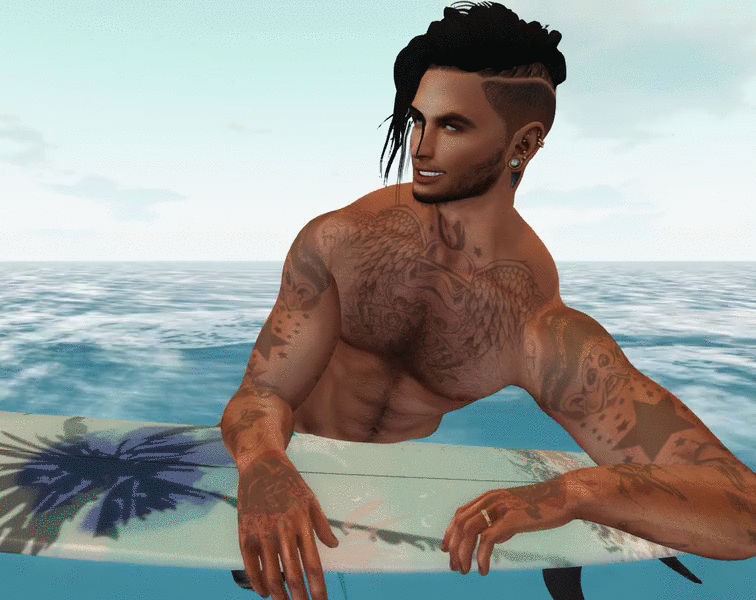 Genre is all about sports this round and we got these boards and poses from [ evoLove ].
It's been a great round so far and nothing is over 99L, the decoration is always unique each round and they've really done an epic job for this one!
I'm also wearing a bikini and these great barefeet shoes from Whimsical which has just opened and a necklace from one of my favorite brands that came from The Secret Affair! So many great events, so little time!
Photo edited by Krios.Poses / Boards: [ evoLove ] @ [[GENRE]]
What I am wearing:
Hair:[BURLEY] Jenelle
Necklace: Moon Elixir – Luna @ The Secret Affair
Ears: [MANDALA]STEKING_EARS
Bikini: [Cynful] Poolside Bikini @ .Whimsical.
Belly Beads: EarthStones Bikini Beads
Feet: Reign – Fringed barefoot sandal @ .Whimsical.
Nails: Alaskametre0

From:: OrnithologySL